Tips for Revamping Your Entryway
Things that typically clutter up the front of your home include mail, keys, purses, jackets, and other accessories. Creating specific storage space for these items will help keep your home's entryway clean. For example, mail can be stored in makeshift boxes, such as napkin holders, and mounted on the wall. Keys and purses can be hung up, either on purchased key holders or by getting creative and using old doorknobs. Use these tips and more in order to efficiently use this space!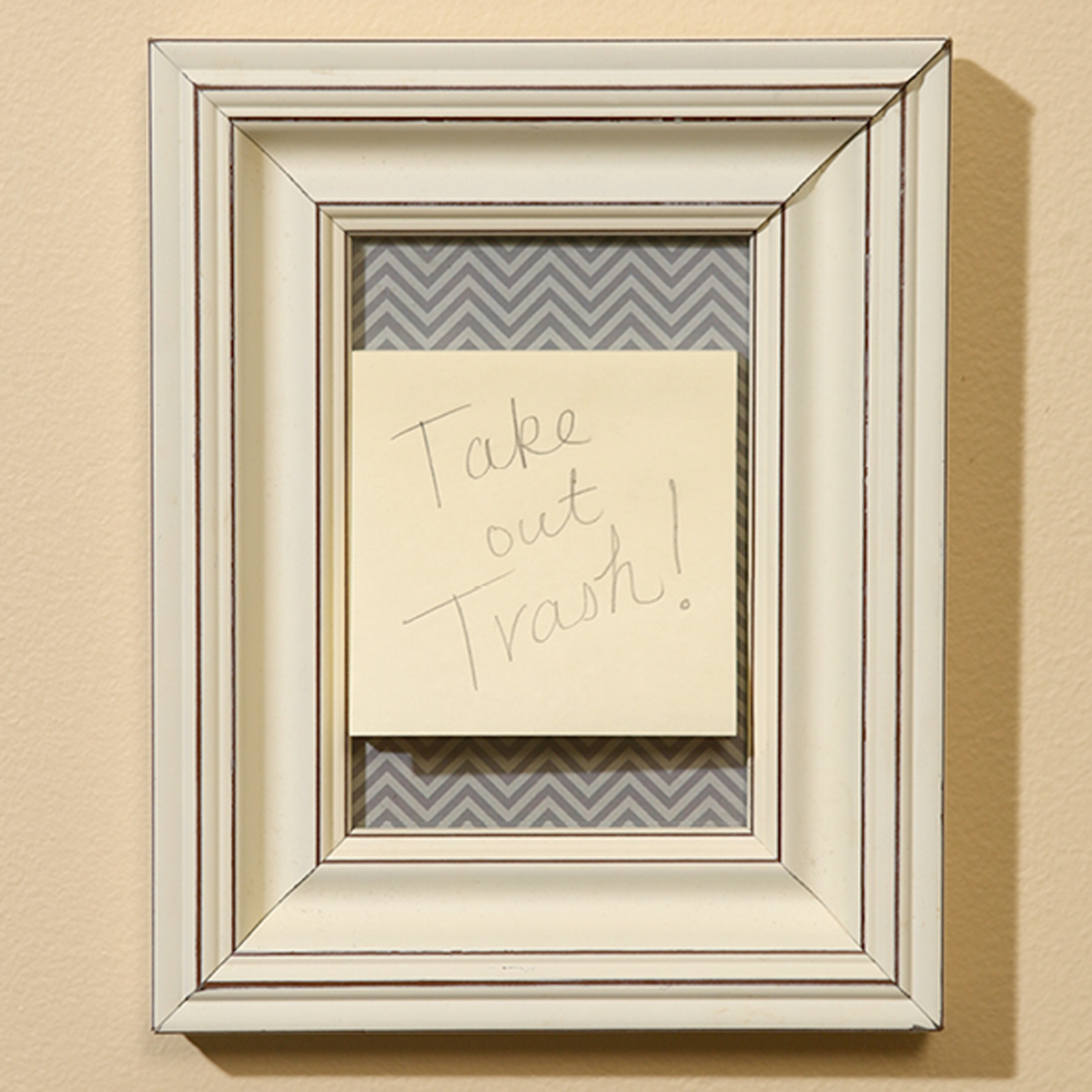 Message Board
A small message board is great to have right by the door so you can write messages to avoid forgetting things when rushing out of the house.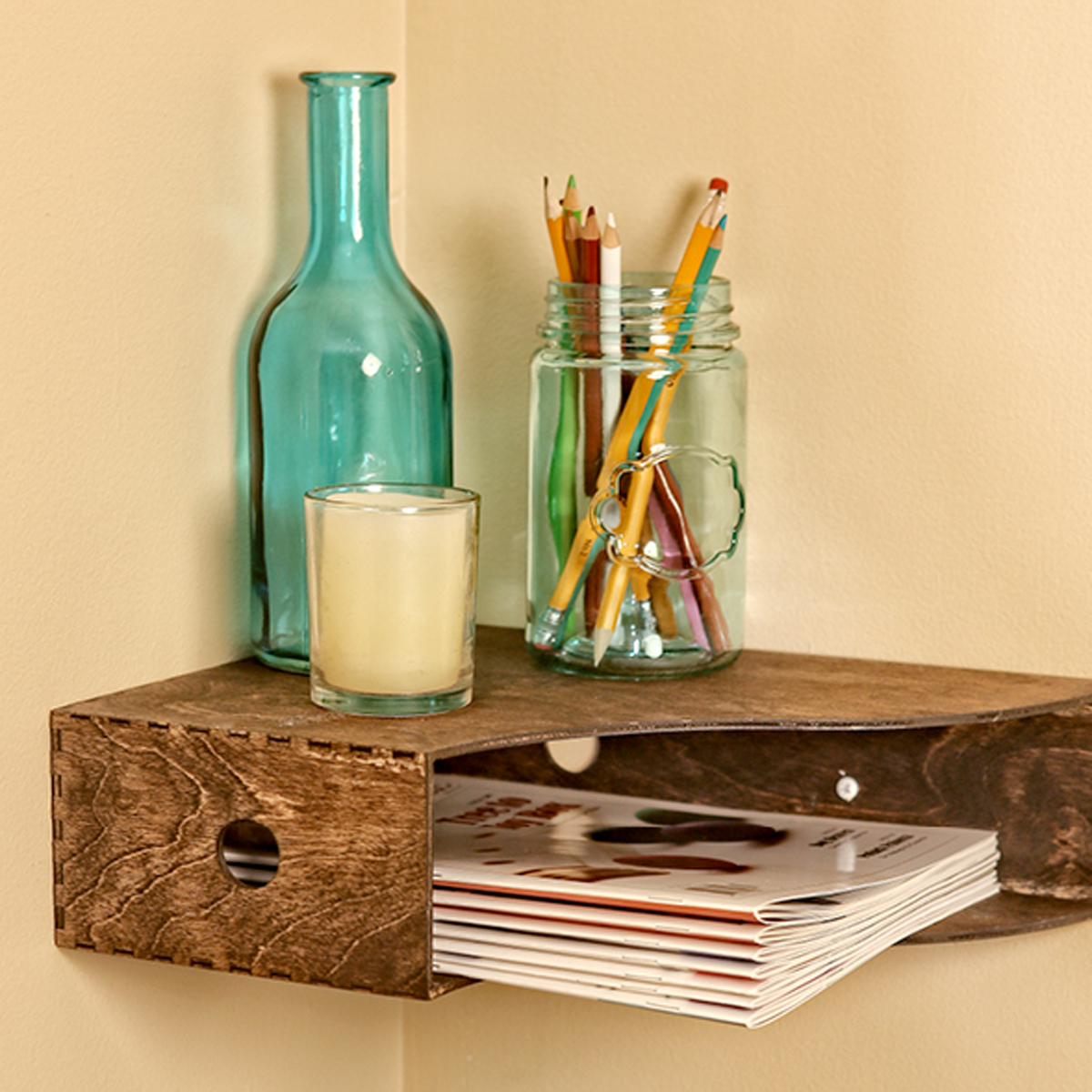 Mail Station
Sort mail into separate bins as soon as you bring it inside, and discard any junk mail immediately. Use file boxes, napkin holders, or baskets to keep the papers organized. If you have a large family, designate a specific spot for each member, and label the container accordingly.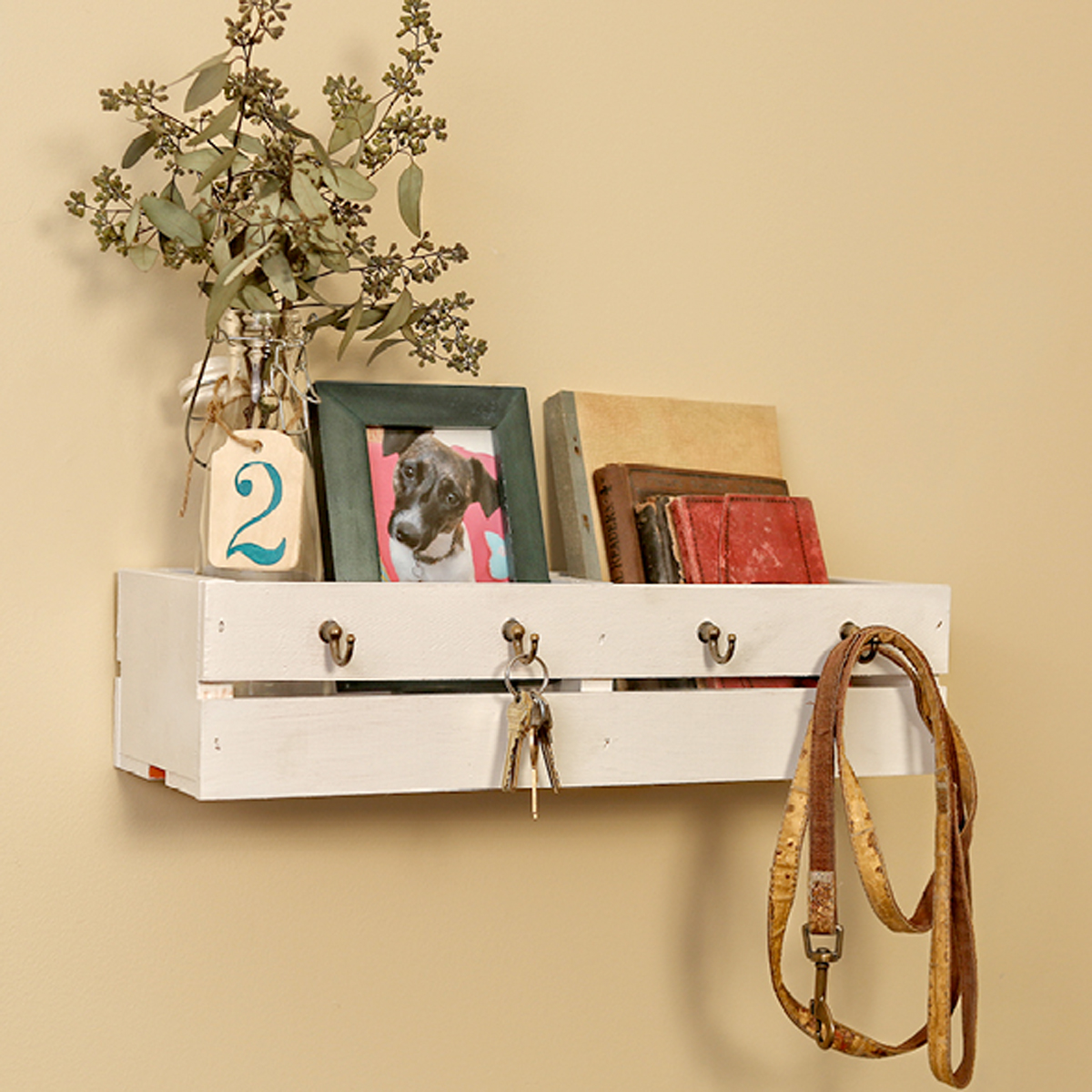 Shelving Unit
A shelving unit with hooks can corral the items you typically have on hand when you first enter the house, such as purses, jackets, and keys. Get creative by making hooks out of drawer pulls or doorknobs.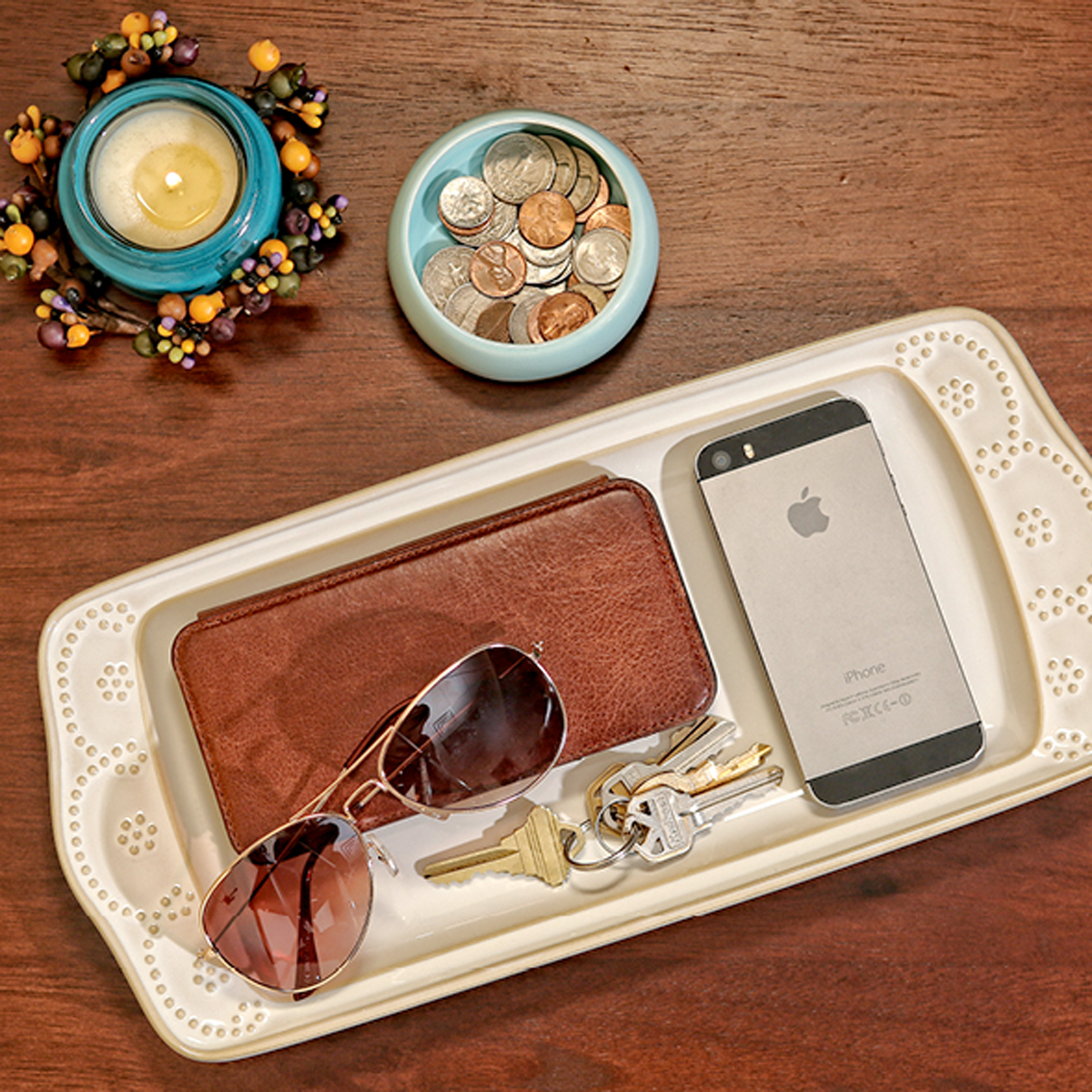 Small Item Space
Having a flat surface available is useful for placing items down upon entering your home. If you find yourself with a lot of loose items, organize them into separate dishes, like small trays, jars, or mugs.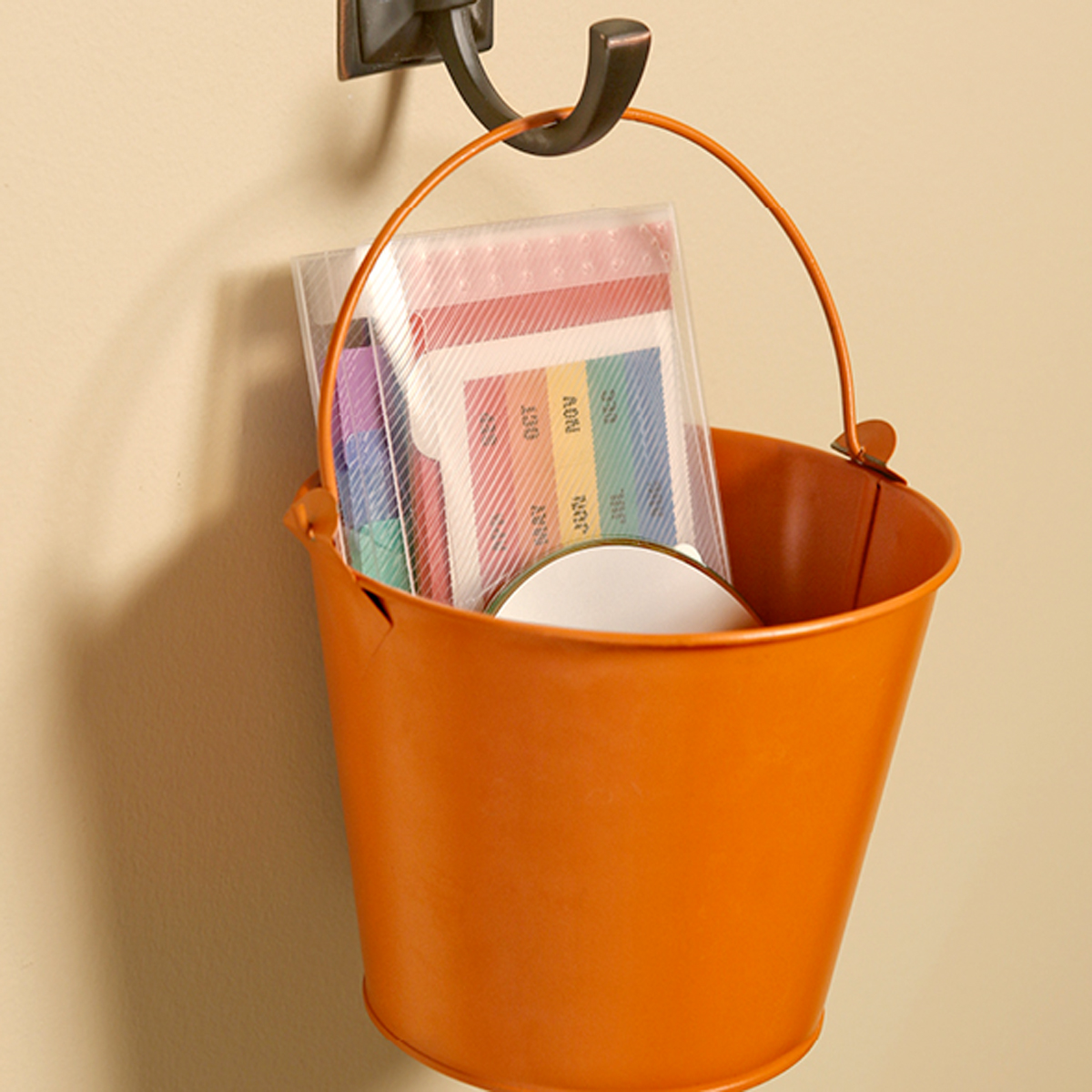 Decorative Bucket
To keep loose items out of sight but still readily accessible, a decorative bucket can be easily mounted onto the wall.