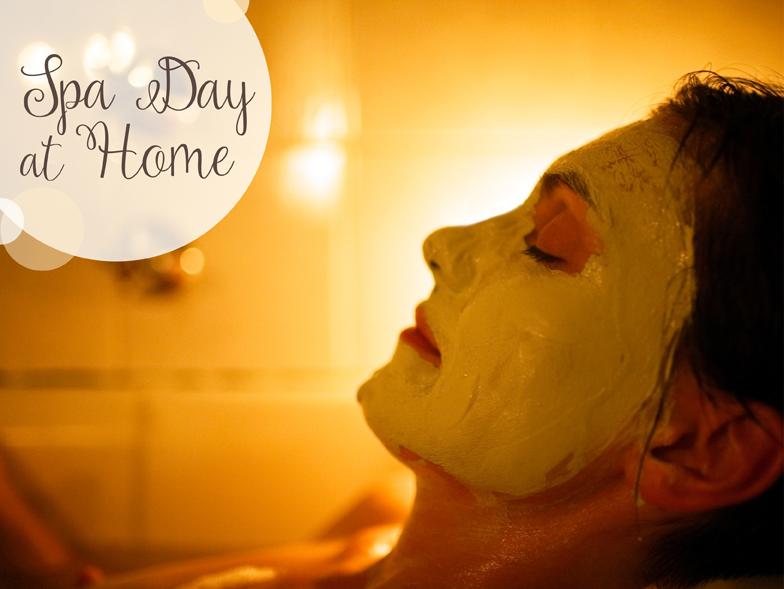 As the warm weather takes a turn for cooler days and nights, take advantage of this time, and treat yourself to a much-deserved home spa day. With the help of some items you can find around the home, you can have a relaxing spa day without ever leaving your house. From head to toe, these recipes have you covered!

Revive your hair in no time! To make this hair mask, remove the skin and pit from 1 avocado, and blend it together with 2 tablespoons of honey and 1 tablespoon of olive oil. Work the mixture into your hair from the roots to ends, and cover your hair with a shower cap for about 30 minutes. Then rinse with cool water.
Transform your skin from dull and dry to soft and vibrant with this fantastic facial recipe. It's simple! Mix 1 cup of dry oats with ½ cup of warm water in a blender until finely ground. Pour the oat mixture into a bowl, and mix in ¼ cup of honey. Apply to your face, leaving it on for about 10-15 minutes for best results.
Create a soothing bubble bath! Mix 1 cup baking soda, ½ cup citric acid, and ½ cup Epsom salt. In another bowl, mix 3 teaspoons olive oil, 1 teaspoon water, and 2 teaspoons essential oil, and pour a small amount into the dry ingredients. Mix until liquid has been absorbed, adding small amounts of the liquid until it's gone. Put into both sides of the mold so it reaches a little over the sides; press together until it clips. Let dry for 1-2 days. Tap with spoon to remove from mold.
Fizzy Foot Soak
When your feet ache, you feel it—all the time. Treat your feet to some relaxation with this recipe: Mix 1½ cups Epsom salt, 1½ cups baking soda, 1 gallon hot water, and 4 drops essential oil together in a deep container, and soak your feet for 10-15 minutes.
Every once in a while, we all need to unwind and forget about life for a while. Remember: You deserve it!